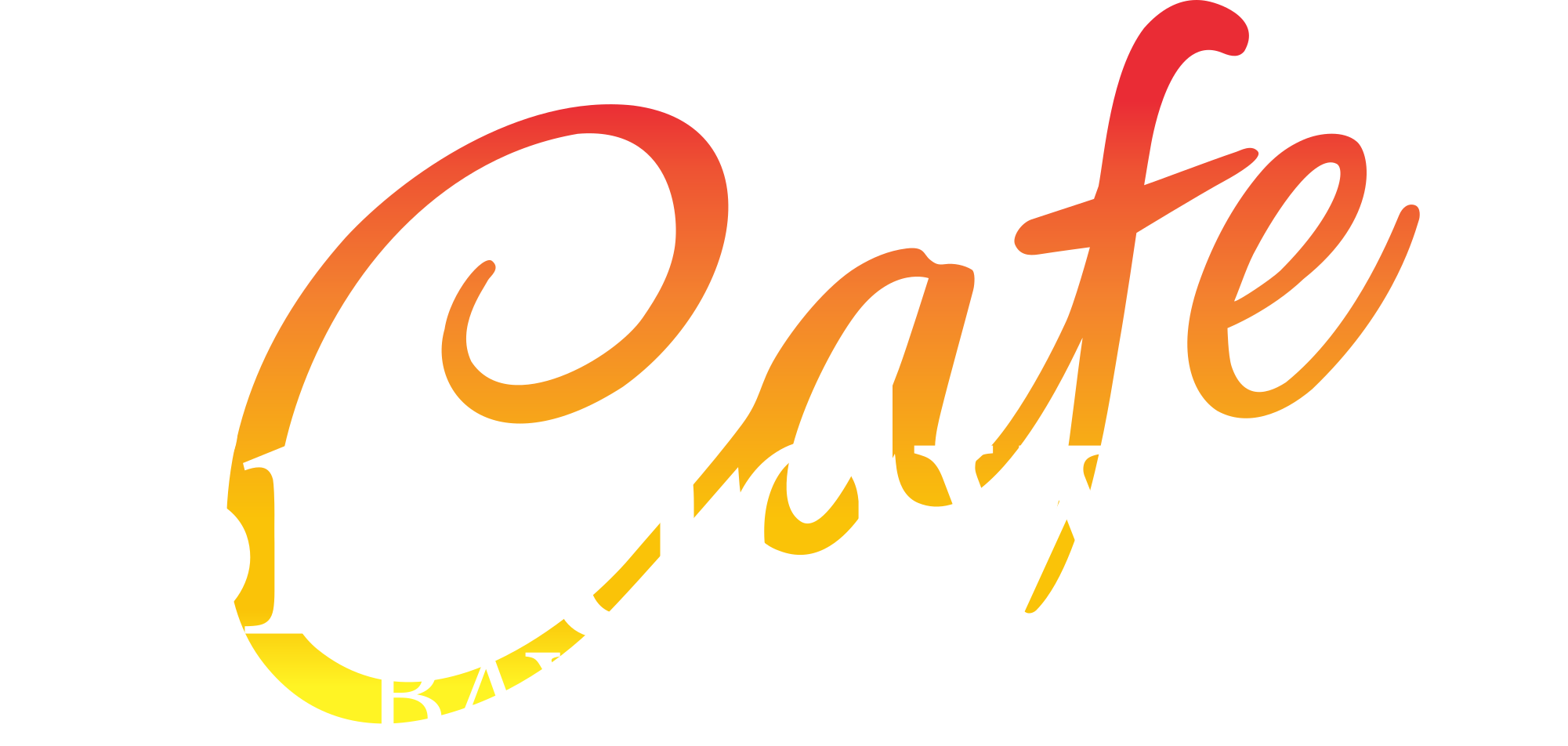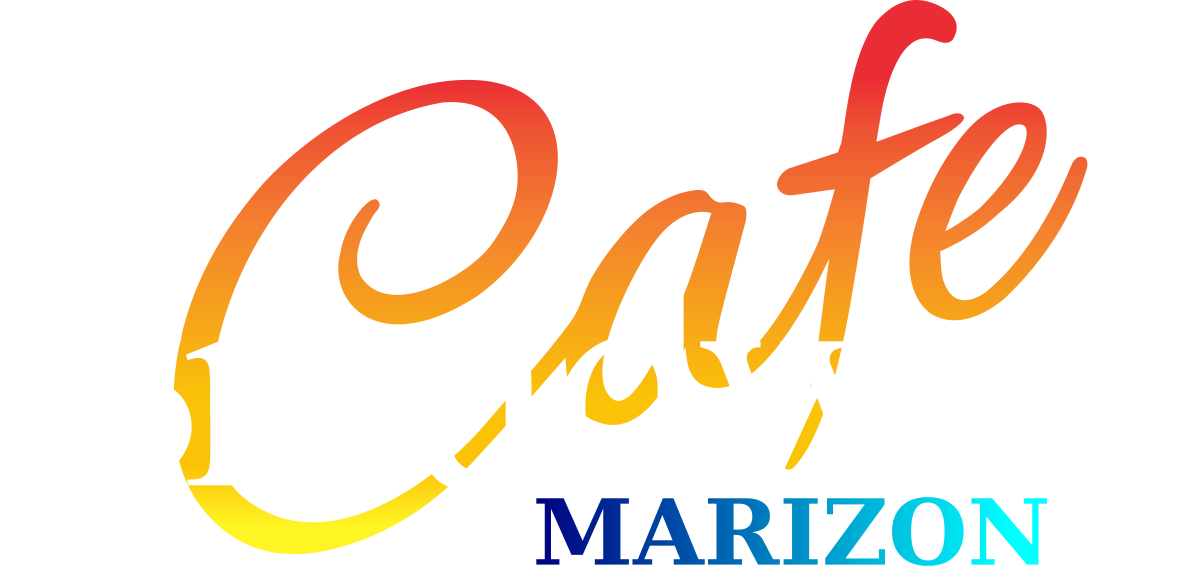 Daily 9:30 to 22:00
Restricted hours:
Daily 9:30 to 16:30
Thursday to Sunday
13:00 to 22:00
Sun to Thu 7pm to 1am
Fri -Sat 7pm to 2am
Monday 7pm~1am
WE PROVIDE A RELIABLE, RESOURCE FOR LOCALS AND TOURIST THAT CAN BE COUNTED ON TO BE OPEN DAILY, BE REASONABLY PRICED,COMFORTABLE AND REMARKABLE!
INTERNATIONAL STYLE CAFÉ W/ COMFORT FOOD AND DRINKS OFFERING FROM USA/LATIN AMERICA AND EUROPE

A WELCOMING DESTINATION FOR BOTH LOCALS AND TRAVELERS

*DAILY EARLY BIRD MENU, AFFORDABLE, INNOVATIVE WITH FOOD,DRINK AND CONVENIENCE.
BROADWAY CAFE
bayside pl.
a breath of fresh air 15min from central fukuoka
ライトミール、オープンエア
Drawing on three decades of experience in hospitality and serving Japan's international community, BROADWAY GROUP launches the Broadway cafe concept. Featuring a lite-meal menu and open air location options
MEMBERSHIP opportunity 10%, 20%, Lifetime… Become a Membe

r
"We always keep in mind the simple fact that we are cooking for family and friends. We cook with the person in mind. I believe this makes all the difference."
Luis, Owner
(Bmc) buttermilk chicken sandwich
AMERICAN ORIGINAL, CRISPY CHCKEN THEIGH WITH SPECIAL PAPRIKA SAUCE & PICKLES
authentic japanese curry with wagyu beef and spices
Bow ties and twisters, two types of sauce
LITE AND TASTY, GENOVESE & VEGETABLES
Belgian comfort food the world over
Enjoy our special blend of Brazilian and Vietnamese coffee beans hot or cold
HOT PULLED-PORK, HAM, CHEESE, & PICKLES
(BMC) BUTTERMILK CHICKEN SANDWICH
American original, crispy chcken theigh, special paprika sauce & pickles
Chili Cheese Fried Potato
Home made chili meat topping & cheese over fresh fried potato
IMPORTED CRAFT BEERS ON ICE
1993, new comer OFF BROADWAY opened its doors offering standing room only, drinking beer out of a bottle and live DJ music orchestrated by a fun loving troop of expat New Yorkers and their merry fans!
Fast forward to 2020, Tomoko and Luis continue their fun filled culinary trek across Fukuoka expanding around the city to share the food, fun and good times
Daily 9:30 to 22:00
Restricted hours:
Daily 9:30 to 16:30
Thursday to Sunday
13:00 to 22:00
Sun to Thu 7pm to 1am
Fri -Sat 7pm to 2am
Monday 7pm~1am
HAVE QUESTIONS? WE'LL BE HAPPY TO ANSWER!
HAVE QUESTIONS? WE'LL BE HAPPY TO ANSWER!